Suggestions for a $5 chip
Okay, so I went a little crazy and purchased some Paulson chips for a mixed cash game set. I couldn't resist some good deals.
So far I have $0.50 Terrible's, $1 Casino de Isthmus (my favourites!), and $25 Empress. The Empress are used but I got them as a package deal with the Terrible's at a good price. I'll probably hold onto them for now but if I see something I like more I'd consider swapping them out.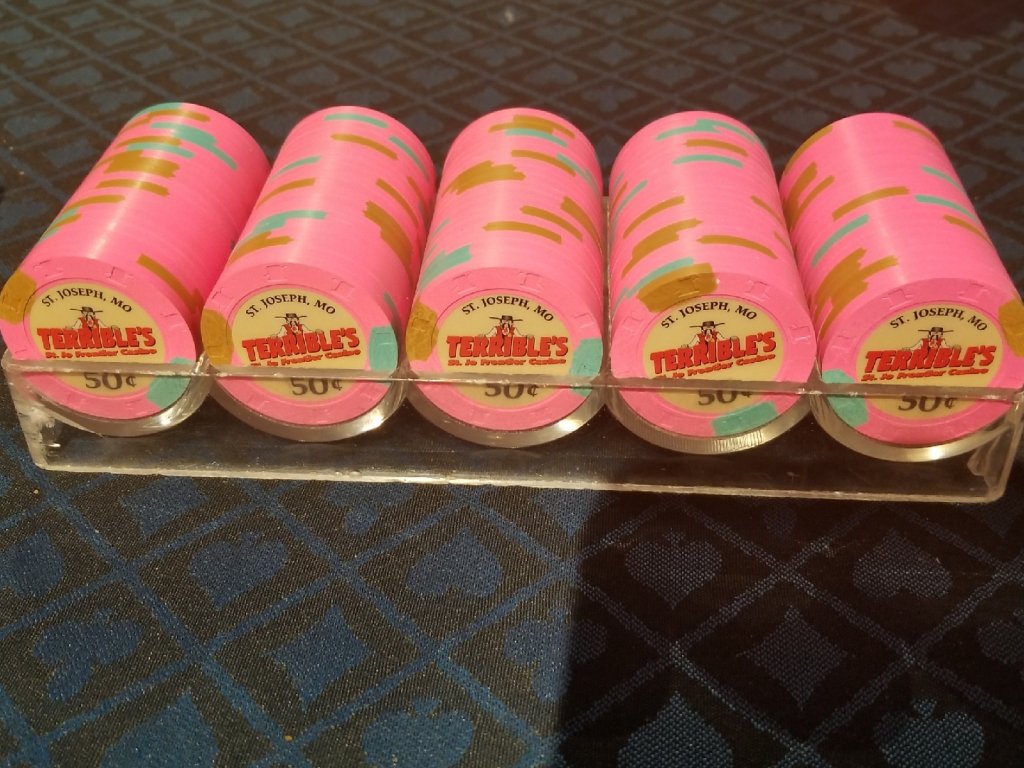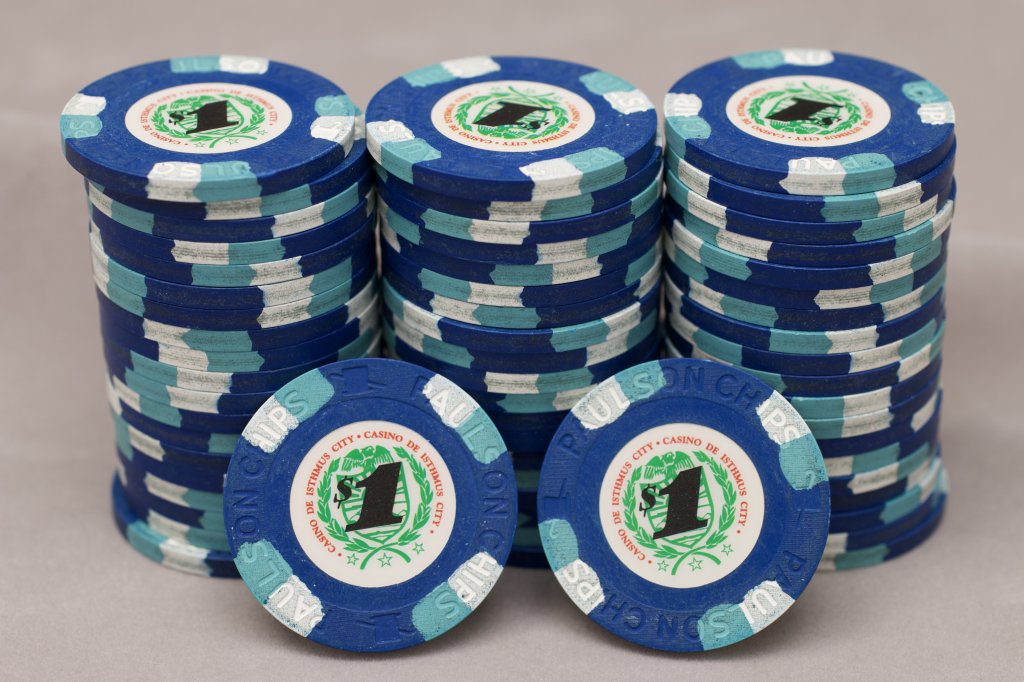 Now I need to try and decide on a $5 chip. Some of the ones I'm considering are: President Casino on the Admiral (probably my #1 choice but I've heard they are hard to find and pretty expensive), Paulson Classics, Scandia Casino (which I'm a little concerned might be too close in colour to the Terrible's), Horseshoe Casino Cincinnati, and Native Lights (also pretty expensive from what I've seen).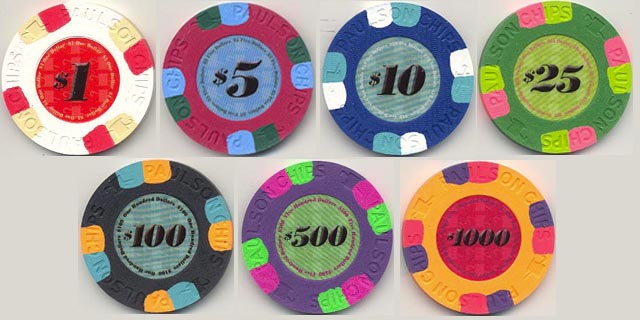 Any suggestions for these or other options to consider?
I swear these $5s will be the last chips I will purchase for quite a while. I promise! I mean it!
Pokerchipforum needs a self ban option I think.